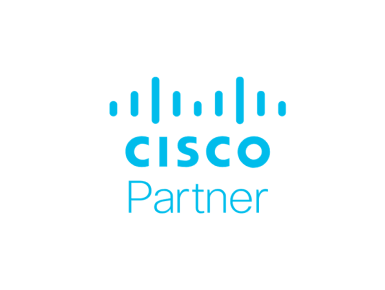 Cisco - amatis is a Cisco Select Partner, with many of our solutions built on a foundation of market-leading technology including Cisco networking, cloud and security technologies.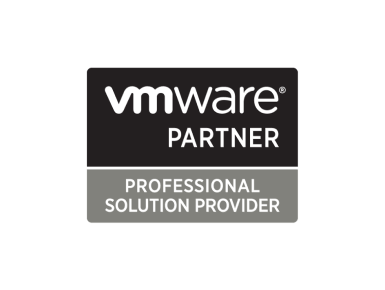 VMware - The industry-leading virtualisation provider and a key component of our datacentre environment providing our customers with highly scalable, flexible and individualised cloud environments.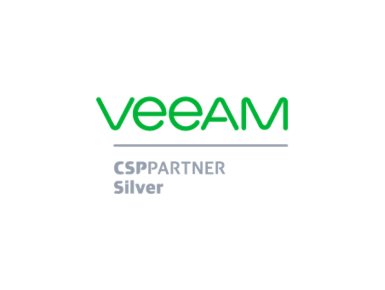 VEEAM - The market leading provider of data backup solutions enabling us to offer meet our customers' specific needs for site to site or to the cloud back-ups. By working with VEEAM we are able to offer customers highly effective and affordable business continuity solutions.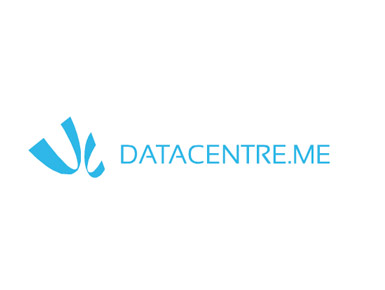 Datacentre.me - The definitive information source for everyone who's anyone in the world of Data Centres today, offering a whole host of global data centre news, jobs, services and directory.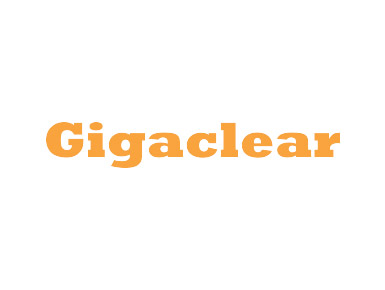 Gigaclear - amatis partners with Gigaclear in Berkshire, Oxfordshire and Gloucestershire to provide high-speed fibre circuits to our customers' premises connected into the amatis network.