Having the right certifications and policies in place is very important to us at amatis Networks. It ensures that we operate at the best possible level and demonstrate to our customers an unprecedented level of commitment to quality and service excellence.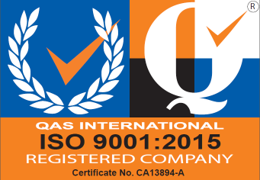 ISO 9001To us ISO9001 demonstrates our commitment to internationally recognised quality management principles. It ensures that we not only deliver on our promises to customers, but do so to the highest possible standard. It also places quality at the heart of our culture, driving us to continually improve everything we do, never resting on our laurels, and always looking to make great service even better.
---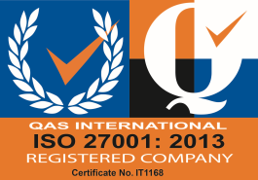 ISO 27001 Our customers trust us to keep their connectivity and cloud environments safe. By employing ISO/IEC 27000 standards for information security, we hold ourselves accountable for safeguarding customers and partners information assets including financial information, intellectual property, employee details and third-party information. ISO/IEC 270001 is the recognised standard of requirements for an information security management system (ISMS), covering people, processes and IT systems by applying a risk management process.
Other Policies
To read our full terms and conditions including our Copyright, GDPR, Privacy and Cookie Policy please visit our Terms and Conditions page.